Antonina and Ralf Stumpfernagel are the founders of Missing Car Register GmbH. Their hobby is oldtimer passion.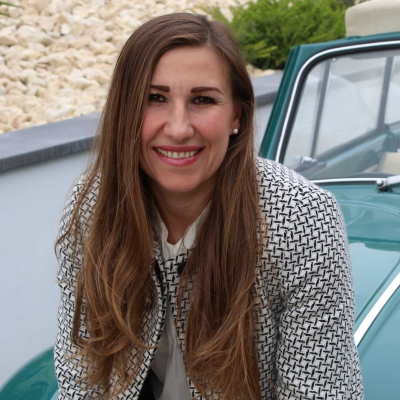 is a big classic car fan and originally comes from the marketing industry. For several years she worked in a classic advertising agency in Stuttgart.
In the last four years she worked there exclusively for premiummedia Publisher & Corporate Editors GmbH and was responsible for project management and event management for the premium magazine "OCTANE" for classic cars and sports cars.
At Missing Car Register she takes over the management and is responsible for marketing and PR as well as social media, trade fairs, cooperations and charity.
Antonina prefers to drive her red Alfa Romeo Spider 2.0 from 1988.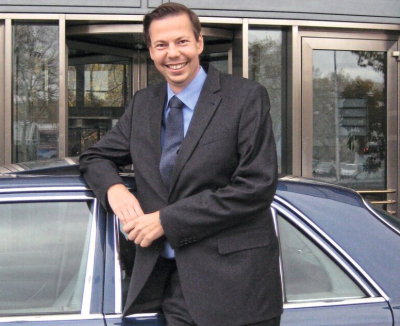 Diplom-Betriebswirt (BA) specialising in insurance, founded Missing Car Register GmbH together with Antonina in 2017. He shares his enthusiasm for classic cars with Antonina and has been the proud owner of various Mercedes-Benz classics for almost 25 years.He prefers to drive his silver 1984 280 SL.