MICARE PS - Missing Car Register

Safety for classics cars

MICARE Classic

Prevention through registration

MICARE PS

Theft protection through NFC chip

MICARE Research

Search independent of chassis number

MICARE Stolen

Report stolen vehicle
MICARE Stolen
REGISTER YOUR STOLEN VEHICLE HERE!
Make it more difficult for thieves to market your stolen vehicle simply by posting it here. Here your stolen vehicle does not disappear in the file archive.
Permanent storage of your vehicle data
Upload up to 12 images
Suspension of a reward possible
Identification via equipment features and details
Identification by engine- and gearbox-number
Discreet communication of information to authorities
Publication of data on social media channels for maximum reach
Cooperation with authorities, expert organisations and associations
Distribution of the theft report via newsletter and press mailing list
Including theft report as PDF
Your data will be transmitted and stored in encrypted form
MICARE Classic
PREVENTIVE REGISTRATION AGAINST THEFT!
Here you can register your not stolen vehicle preventively. In the event of theft, you will save valuable time spent searching and uploading photos and data of your vehicle.



Permanent storage of your vehicle data
Upload up to 12 significant vehicle photos
Your vehicle data are not visible to third parties
In case of theft, only one status change is required
Several input masks allow a detailed description of your classic car
Registration fee is credited when the NFC ID SET is purchased
Publication within seconds in case of theft
Certificate with time stamp for download as proof of registration
If desired, we can register your vehicle for you - at no extra cost
Your data is transmitted and stored in encrypted form
MICARE PS NFC-ID-SET
MARKING AND IDENTIFICATION AGAINST CAR THEFT!
The 12-piece NFC-ID-SET identifies a stolen vehicle even if the chassis number has been manipulated. By registering on MICARE PS NFC-ID-SET, it is possible within seconds to assign each vehicle to its rightful owner. For orders of two or more NFC-ID-SETs please send us an e-mail.
Identification within seconds
Compatible with any NFC-capable smartphone
For free MICARE PS NFC-APP scans the chips and links directly to your vehicle in the register
Protected security coding cannot be deleted or overwritten
Concealed installation - no visual impairment - preservation of originality
No fixed installation points, so you as the owner determine the exact position of the chips.
Maintenance-free - no workshop visit necessary
Certificate for download as proof of registration
Free shipping within Germany - 14-day return policy
Your data is transmitted and stored in encrypted form
0
min
Between every car theft
€
0
Millions loss due to vehicle theft
Feedback from MICARE PS users
What our customers say about MICARE PS
MICARE PS is the most interesting start-up I've seen in a long time in the classic car scene. It offers the possibility, to register stolen vehicles or a collector's car as a preventive measure. With the current high number of car thefts, this website is exactly the right thing, to make it more difficult to trade stolen vehicles. Also the possibility to make your car identifiable by NFC technology, if the chassis number was manipulated after a theft is unique.

The idea that thieves were tampering with my vintage car collection or that my favourite Porsche was stolen while drinking coffee in Heidelberg really worried me. That's why I rely on the new MICARE PS services.

The preventive registration on the online platform in combination with the coding by NFC chips hidden in the car makes the car much less interesting for thieves.


The idea of chipping the vehicles is simply brilliant.

I have chipped all my vehicles.

There is no such thing as 100% protection against theft. But with the help of NFC chips it is finally possible to prove it or to document the identity of vehicles and parts.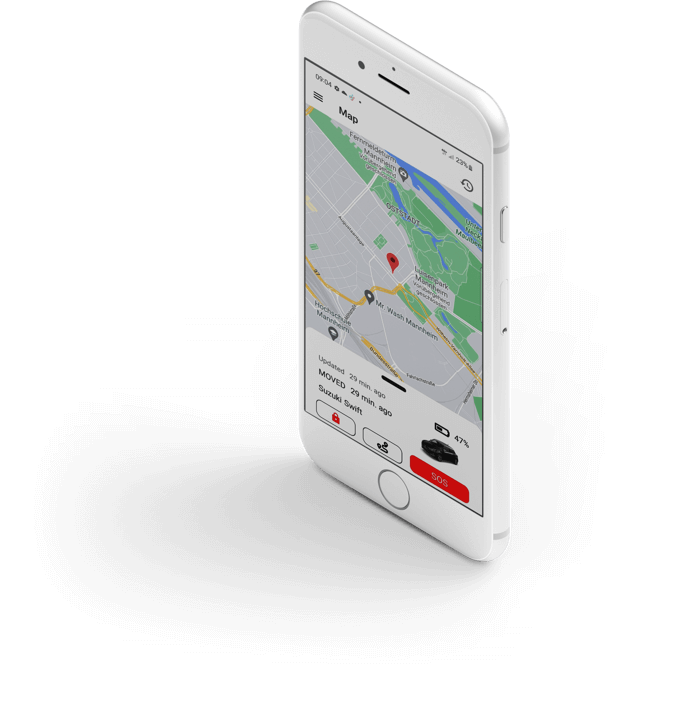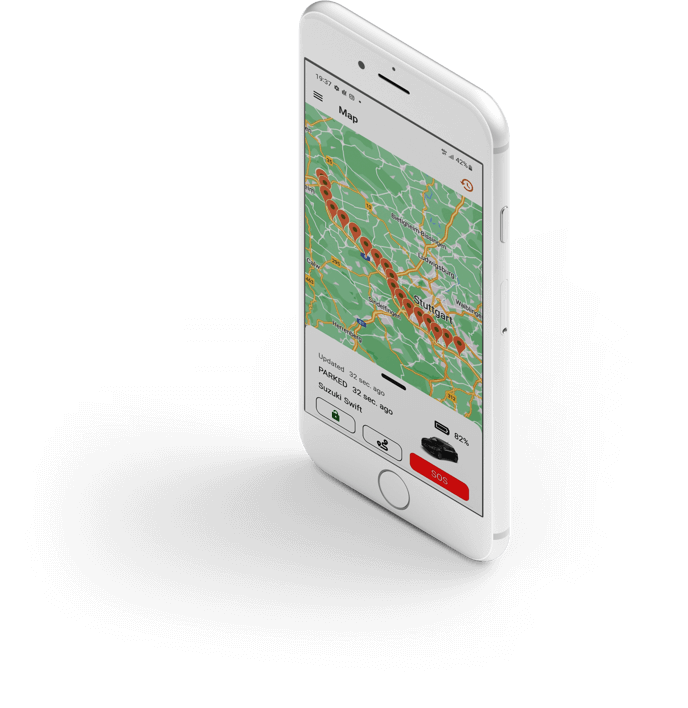 Leave feedback
We'll write you back