MICARE PS CLASSIC

Register your vehicle preventively.

MICARE PS NFC-ID-SET

Vehicle identification via app

MICARE PS RESEARCH

Check desired vehicle for theft before purchase.

MICARE PS RE-LOCATOR

Localization, recovery and return

MICARE PS STOLEN

Make it more difficult to trade in stolen vehicles!
MICARE PS STOLEN
MAKE IT MORE DIFFICULT TO TRADE IN STOLEN VEHICLES!
Not yet a customer and a victim of theft? Report a stolen vehicle here free of charge!
Permanent publication on platform
Suspension of a reward possible
Describe the vehicle in detail on several input masks
Identification by engine- and gearbox-number
Upload up to 10 pictures
Publication of data on social media channels for maximum reach
Cooperation with authorities, expert organisations and associations
Including theft report as PDF
Makes it more difficult to steal stolen goods and to acquire them in good faith
MICARE NFC-ID-SET VEHICLE MARKING
PROTECT YOUR VEHICLE FROM THEFT!
The 12-part NFC-ID-SET marks your vehicle and makes it uninteresting for thieves.

Identification in seconds with any smartphone
NFC chips do not send signals and cannot be located
Security coding cannot be erased or overwritten
The NFC chips require no power and are maintenance-free
Self-assembly - no workshop visit required
Covered mounting - no visual impairment
Mobile vehicle file: Access to your vehicle data even on the road with all end devices
MICARE GPS Tracker
The MICARE GPS Tracker locates and identifies your vehicle within seconds. Theft protection with passive monitoring, alarm function and SOS real-time location.


Interval and real-time location
Integrated identification with NFC
4 Tracking profiles controllable in APP
Push alert in case of movement
Compact, light and robust 64x45x19 (LxWxH in mm)
Incl. SIM card for all networks 2G, 3G, 4G and 5G
Magnetic - easy mounting - no cabling
Up to 24 months battery life - rechargeable
Power supply and charging cable included
MICARE PS NFC-ID-SET plus vehicle registration for a one-time fee of 89,90 € - without follow-up costs
The 12-part SET clearly identifies a stolen vehicle even if the chassis number has been manipulated. By registering on MICARE PS it is possible within seconds to assign each vehicle to its rightful owner.
To the shop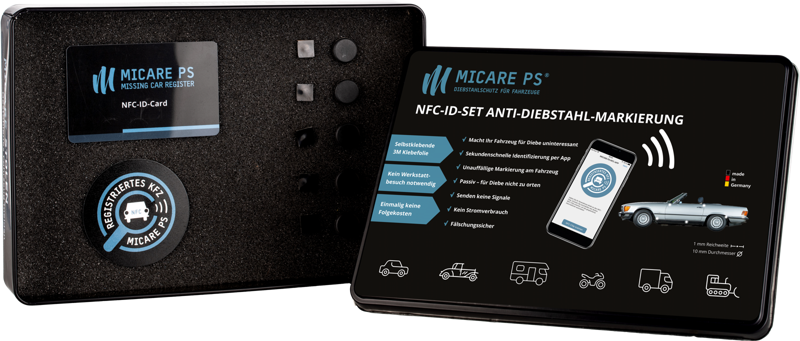 0
min
Between every car theft
€
0
Millions loss due to vehicle theft
Feedback from MICARE PS users
What our customers say about MICARE PS
MICARE PS is the most interesting start-up I've seen in a long time in the classic car scene. It offers the possibility, to register stolen vehicles or a collector's car as a preventive measure. With the current high number of car thefts, this website is exactly the right thing, to make it more difficult to trade stolen vehicles. Also the possibility to make your car identifiable by NFC technology, if the chassis number was manipulated after a theft is unique.

I became aware of MICARE - PS through articles in trade journals. Even for me as a layman, the system turned out to be well thought out and with a reasonable price/performance ratio. The order was simple, the delivery fast and reliable and the installation of the chips in the vehicles was very easy. If I had any questions or problems, I always received quick and competent assistance and suggestions for solutions from Mrs. Stumpfernagel. I can only recommend MICARE without reservation.

The idea of chipping the vehicles is simply brilliant.

I have chipped all my vehicles.

There is no such thing as 100% protection against theft. But with the help of NFC chips it is finally possible to prove it or to document the identity of vehicles and parts.

Theft protection through the NFC-ID-SET is really easy to handle and in combination with the new passive tracking system the optimum in security.

The idea that thieves were tampering with my vintage car collection or that my favourite Porsche was stolen while drinking coffee in Heidelberg really worried me. That's why I rely on the new MICARE PS services.

The preventive registration on the online platform in combination with the coding by NFC chips hidden in the car makes the car much less interesting for thieves.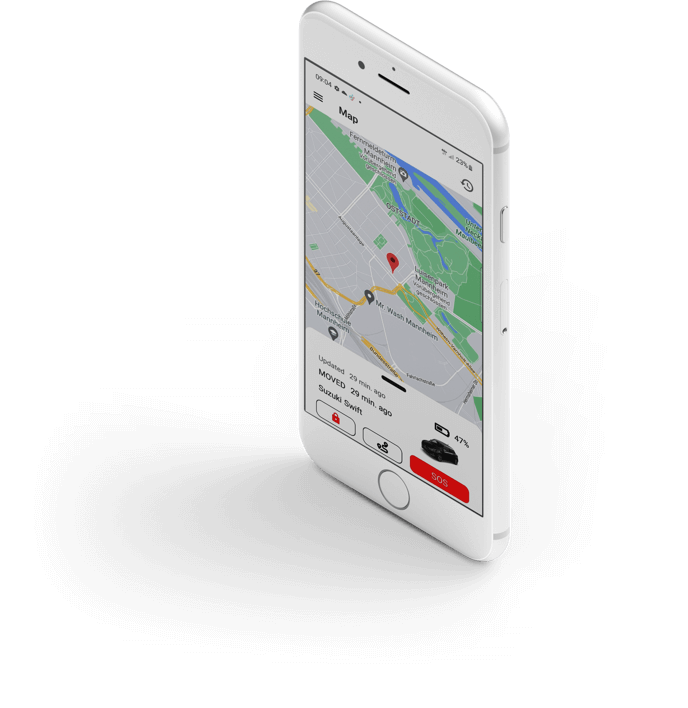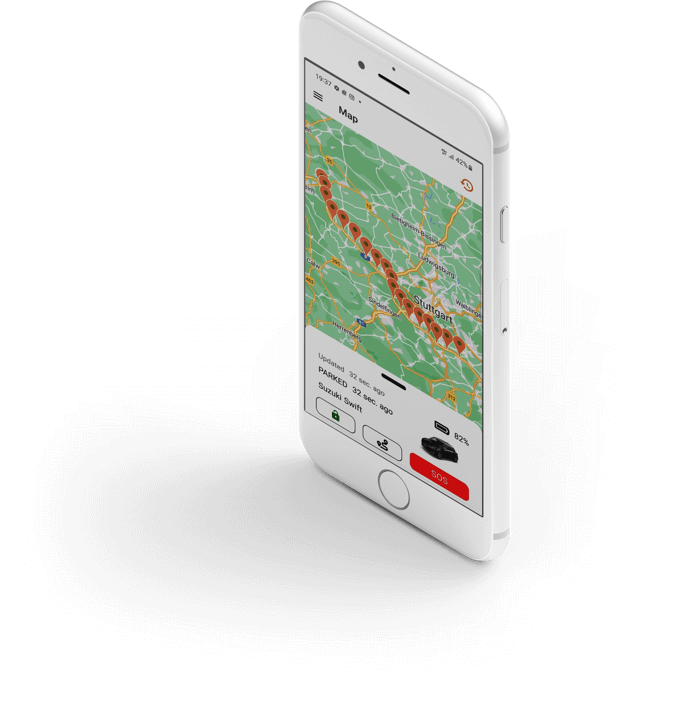 Do you have questions about our products or services?
We'll write you back
Accepted by leading insurance companies